The Manhattan Cocktail Cake is inspired by the signature bourbon, sweet vermouth, and ANGOSTURA bitters cocktail. Think of it as a new-and-improved fruitcake! (Jump directly to the recipe.)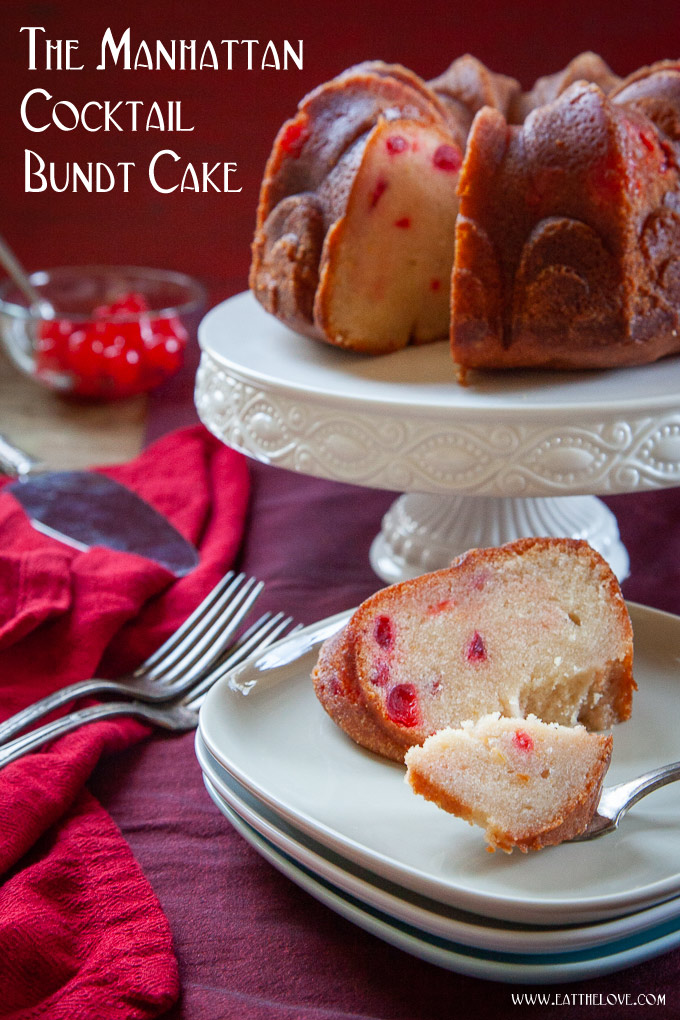 This post was sponsored by THE HOUSE OF ANGOSTURA®. I was compensated for this post and for developing the recipe. However, all opinions below are completely my own and not endorsed by THE HOUSE OF ANGOSTURA.
It's full blown holiday spirit here in our house! We have our Christmas tree up and every inch of it is decked out in decorations. I've been baking up a storm, even though I decided I didn't want to host a holiday party like I usually do (our travel plans made it difficult to plan a proper gathering). Although I haven't done all my holiday shopping, I have at least given some serious thought to gifts…which is more than I can say about other years when I've been a "mad dash to the finish line" sort of shopper….