I had a really awesome Halloween post to write about. I was super excited and had planned out my week schedule to work on it this past weekend. The post, not to hype it up, was brilliant, near genius even. But, like most things that seemed to be happening lately, life got in the way. See here the thing, I love this blog. I love working on it and baking and cooking and photographing and writing and pretty much everything about making this blog. BUT life sometimes gets in the way. And when I say life, I really mean things that I need to make money to pay bills. Not fun life stuff. Not hiking to Yosemite to spend some quality time with my partner (and thankfully avoiding the hantavirus). Not going down to central California to support my partner AJ in riding 200 miles in 14 hours. No, this time it was really boring life – work. That's the price you have to pay for being a freelancer. Sometimes you have weeks of spare time to work on your true love (baking, photography, writing, recipe developing) and sometimes you get slammed with a million projects that you had to do to make money. And sometimes, just sometimes there's overlap. The projects you get to work on are actually projects that coincide with baking, with photography or with writing and recipe developing. Those are the good days. The great days even. Make money at what you love doing? Yes please. Isn't that the dream? But sometimes that dream also means you have to let go a little. Which is why I don't have a recipe for you this Monday.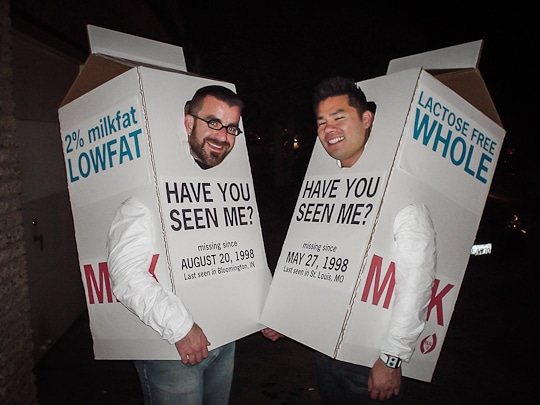 I'll be back later this week, with another one of my Photo Essays, probably something less creepy than the Brown Hotel one. If you're a long time reader, you undoubtedly noticed that I used to post twice a week, and then went down to once a week. That was because of the whole "life" thing. Now I'm back with twice a week, but the Thursday posts are simpler; not necessarily my massive blog posts, with a crazy recipe attached. I have a backlog of photos projects and I figure I'd share them with you all. So most Thursday I'll be posting a Photo Essay, and hopefully you'll like them. If you don't, well just bounce back here on Mondays and I'll (usually) have a post with a recipe, my ramblings, and some sort of series of photos to accompany them. In the meanwhile, if you really feel like you need a Halloween post, why not check out my post from last year? It's a Wordless Recipe: Halloween edition for my Haunted Honey Caramel Popcorn.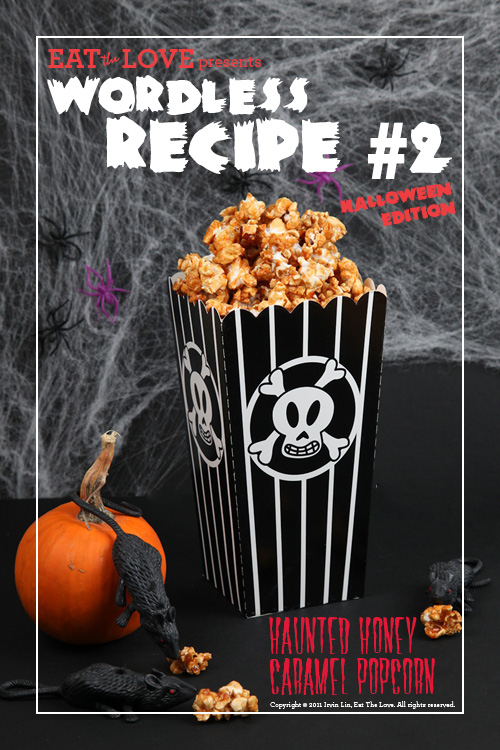 Oh, and that crazy genius blog post that I mentioned in the beginning of this post? Well I'll probably have to save it for another time….in the meanwhile leave me a comment and tell me what your doing for Halloween and what your dressing up as. I want to live vicariously through you!