Learn how to make your own homemade pumpkin spice and customize it with some additional spices to make it your own. This recipe is nothing close to basic! (Jump directly to the recipe.)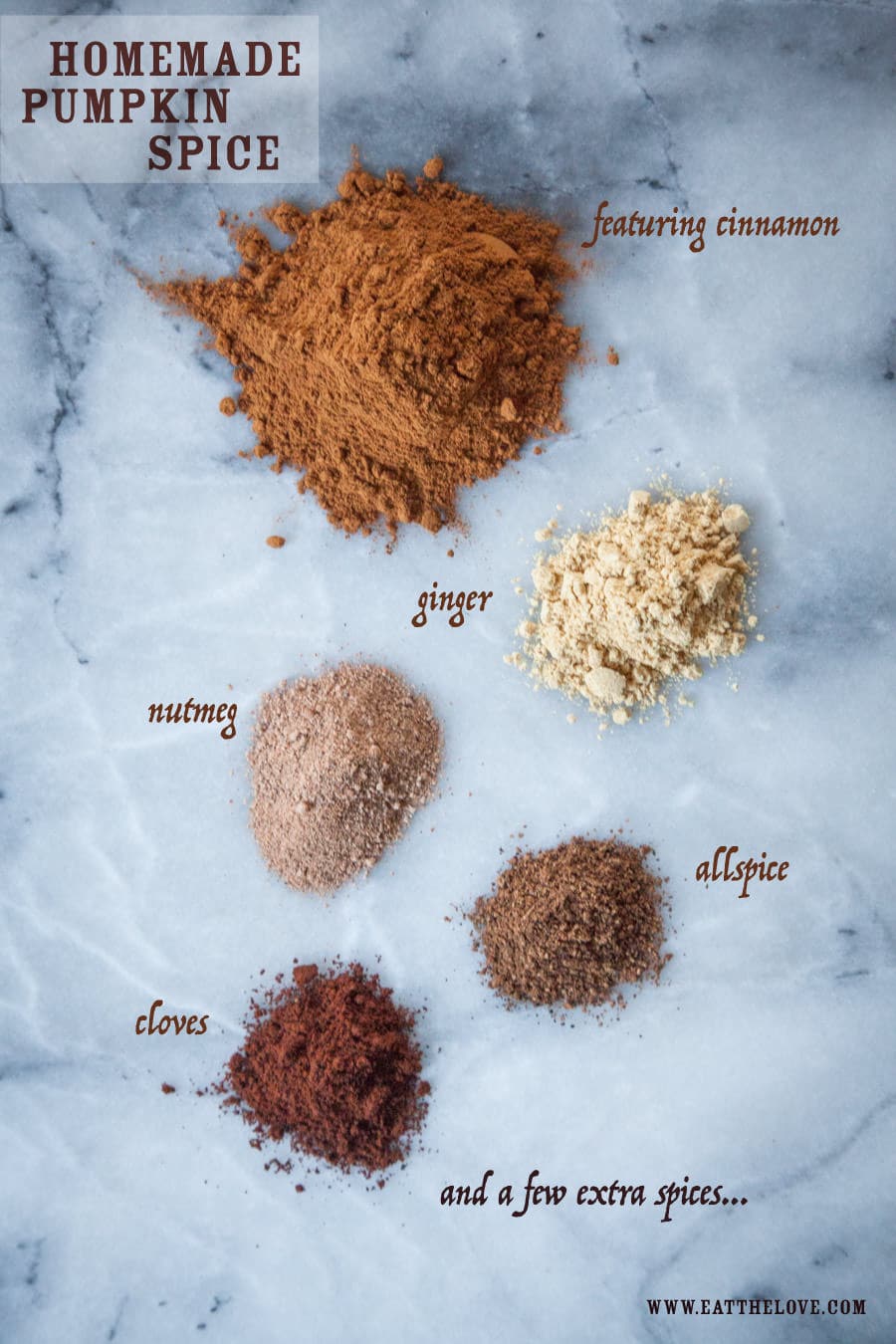 I refuse to be THAT GUY that poo-poo's other people's obsessions. I was that guy in high school, the disaffected GenX guy that mocked everyone's taste in music. I listened to alternative rock, trying to be cool with my New Order and my Cocteau Twins while everyone else was listening to Tiffany and Debbie Gibson. But let's face it. I secretly kind of loved Debbie and Tiffany as well. And Cyndi Lauper was my jam in grade school. So I'm not a true punk rock kid. And as I got older, I realized my tastes in pretty much everything was broad. I'm comfortable in my own skin, enough to admit I love everything from obscure indie bands (though in this day and age, nothing is really obscure is it?) to Taylor Swift in a heartbeat. And the same goes for food. I'll eat the cheap grocery store donut because even though I don't ever ASK for a donut, if a donut is offered, I never say no.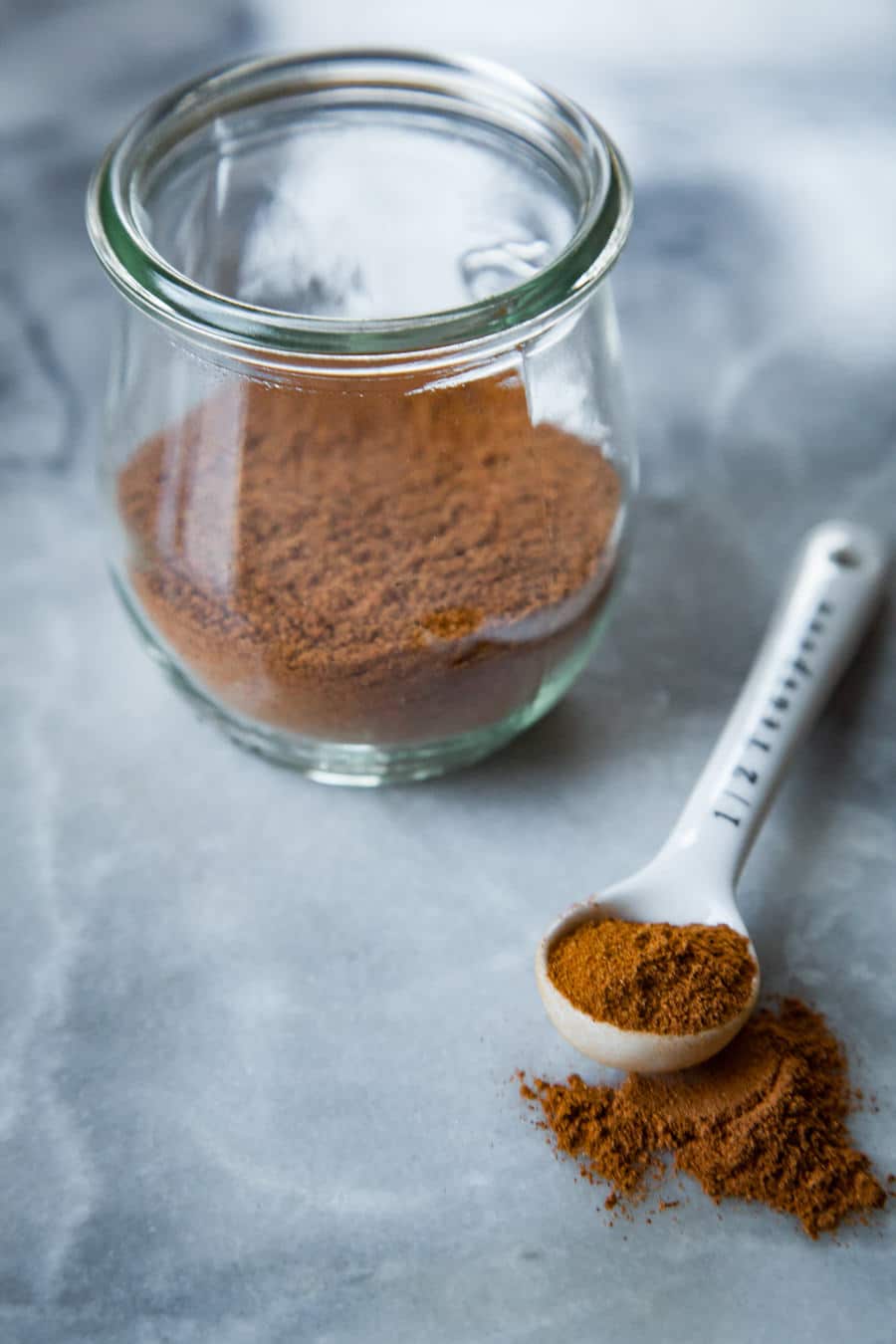 Which is why I will never mock someone else's love of pumpkin pie spice blend, as much as some will. But I will say this, making your own homemade pumpkin spice blend is superior because YOU get to put in it what you want in it. Most pumpkin spice blend is cinnamon base and cinnamon heavy. My personal recipe for pumpkin spice sticks with that. It's a classic for a reason. After that, it's a hearty heap of ground ginger, with some less dashes of other wintry spices like nutmeg, allspice and cloves. But here's the thing. You can adapt and shift some of these spices to your own tastes. And you can add other spices to! Don't be chained to the same old same old. Make it your own!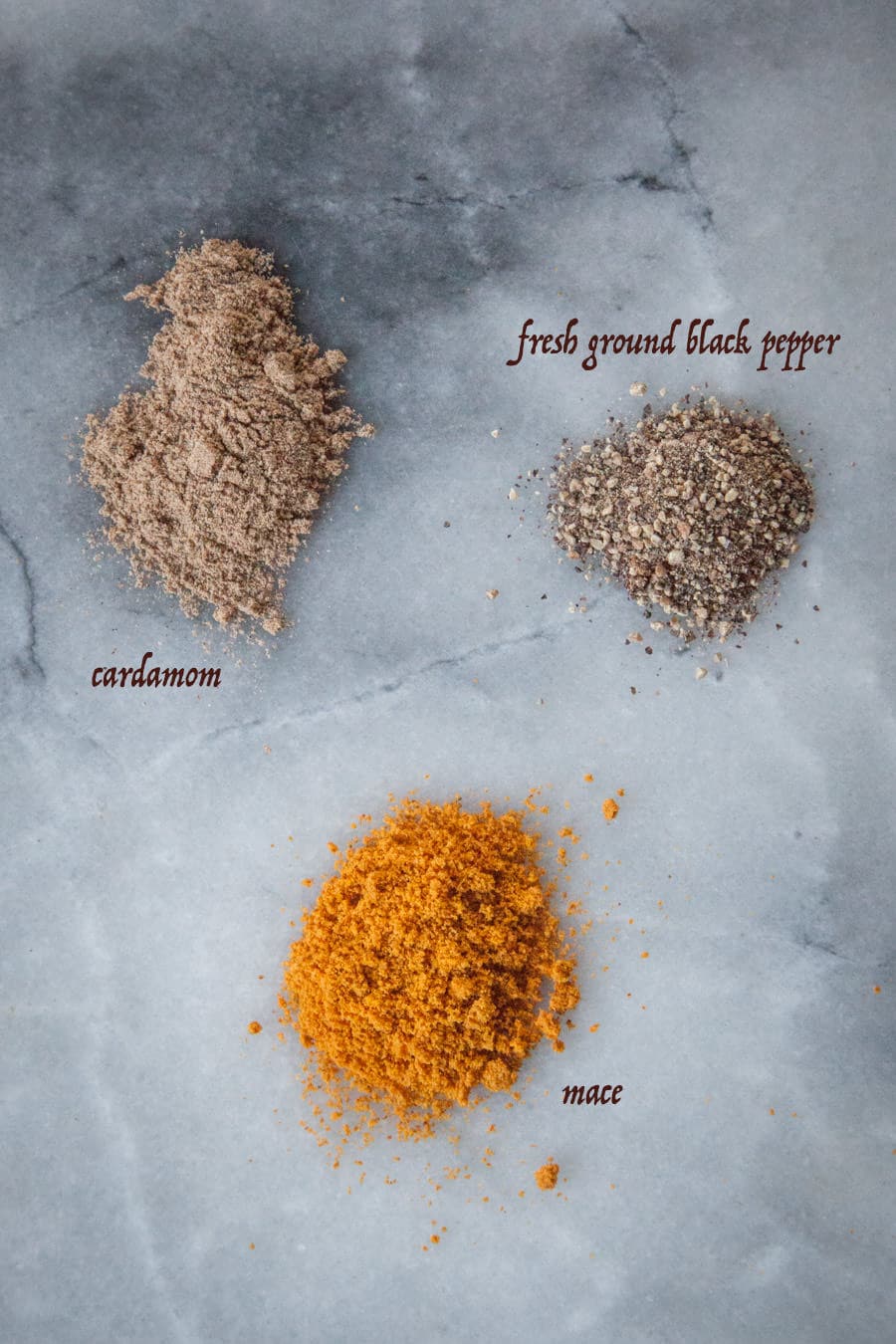 My favorite other additions to pumpkin pie spice include mace for its sweet complexity, black pepper for a little zip, white pepper for a sharp pop or even ground pink peppercorns for its floral notes. I love adding ground cardamom for a little woodsy herbal notes. When I want something allusively citrus, I'll add some ground coriander. Most folks think of it as a savory spice to add to food but it's amazing in sweet baked goods and adds that something special that no one can really place. If your feeling particularly rich, you can track down some ground vanilla bean as well!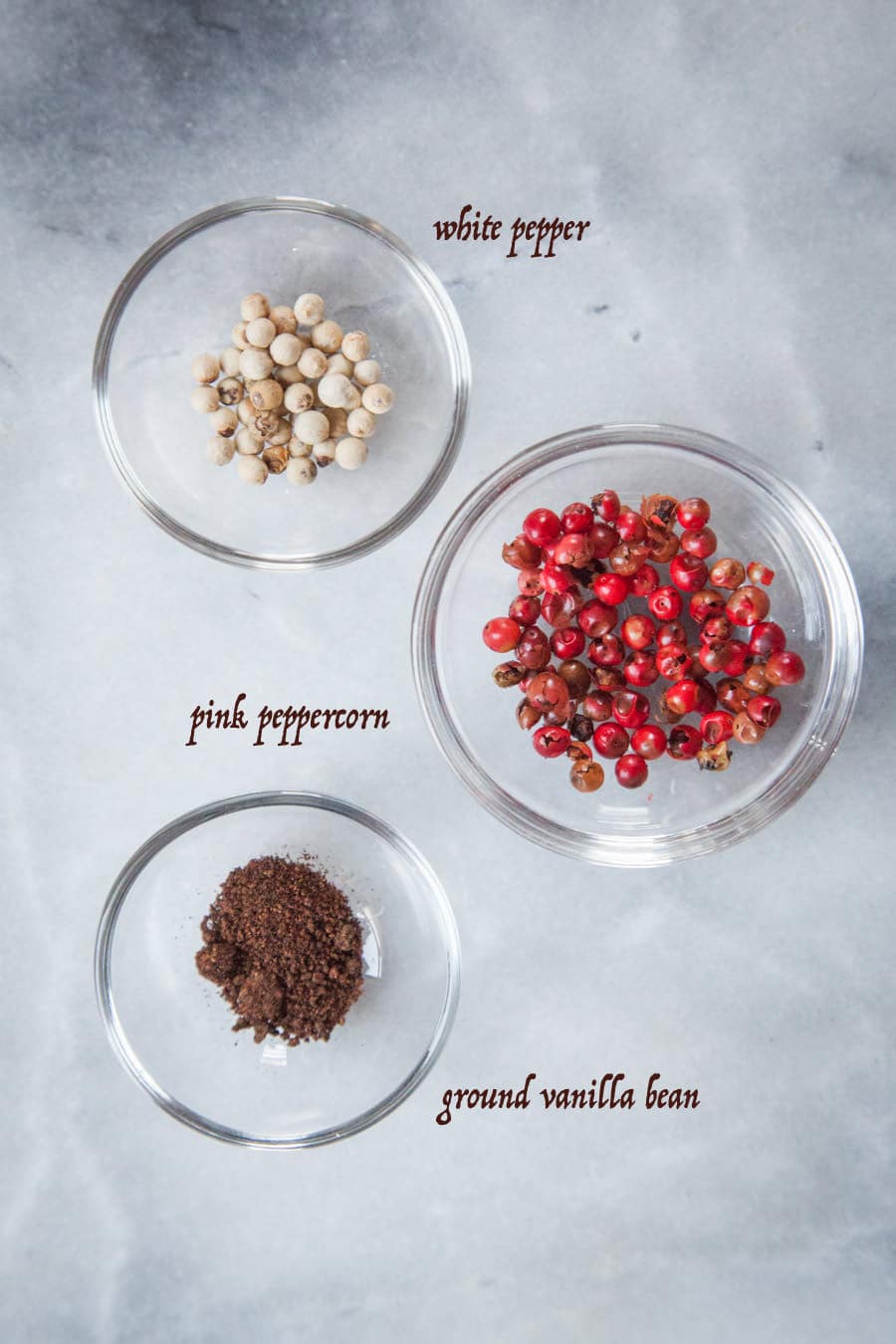 If you want to go exotic, you can track down spices like long pepper, cubeb pepper or grains of paradise. All of them push and pull the pumpkin spice in different directions but they can occasionally be hard to find. Totally worth it if you want to try something similar to black pepper but a little more exotic. And grains of paradise is perfect for those folks who are allergic to black pepper. Once you start adding any of these additions to your pumpkin spice, you'll never be accused of being basic again.
So break out from the spice aisle and whatever the big corporation deems is "pumpkin spice". Make your own pumpkin spice blend and stick it to the man! And if making it your own thing isn't PUNK ROCK, I don't know what is.

Homemade Pumpkin Spice
By Irvin Lin
The magic of making homemade pumpkin spice is that you can customize it however you like. If you love nutmeg, go heavy on it, and reduce the cloves or the allspice. Or add other warm and wintry spices cardamom, black pepper or coriander. I've given my recommendations for measurements, along with optional suggestions for other spices below, but use your judgement and add to your own taste!
Ingredients
Base recipe
3 tablespoons ground cinnamon
2 teaspoon ground ginger
2 teaspoon ground nutmeg
1 1/2 teaspoon ground allspice
1 teaspoon ground cloves
Optional add-in
1 teaspoon ground mace
1/2 teaspoon fresh ground black pepper, white pepper, or pink peppercorn
1/2 teaspoon ground cardamom, coriander, vanilla bean
1/2 teaspoon ground cubeb pepper, long pepper, or grains of paradise
Directions
1. Place all the ingredients in a bowl. Whisk vigorously until uniform in color.
2. Pour ingredients on to a sheet of parchment paper or wax paper. Use that paper to "funnel" the spice blend into the jar of your choice. Use in place of store-bought pumpkin pie spice blend.
Makes roughly 5 tablespoons.
Reader Interactions